Better known as COBRA, The Consolidated Omnibus Budget Reconciliation Act of 1985, requires that health insurance coverage continue to be offered to workers and their families when it would otherwise be lost due to a change in employment status.  If offered by an employer, dental and vision coverage may also be continued under COBRA if the terminated employee was enrolled.
However, COBRA generally only applies to employers with at least 20 employees that offer group health plans.  If the employer does not offer a group health plan, then it is impossible to obtain COBRA coverage from them.
Rules may vary, and you should check with the human resources department of your employer to confirm, but typically to be eligible for COBRA the following applies;
Must have been covered by the group plan for three months
Must not have been terminated for gross misconduct
Must not be covered or eligible for Medicare
How much are COBRA premiums?
COBRA allows you to re-enroll in your previous employers group health plan, but without their contribution.  Typically, Your COBRA premium would be the full monthly cost of the health insurance plus a 2% administrative fee.  For example, let's say you are paid twice a month, and you were paying $50 a paycheck for your coverage, and your employer was paying $200, your COBRA premium would be as follows
$50 Employee Contribution per pay + $200 Employer Contribution per pay = $250
$250 Total x Two Paychecks a Month = $500 Monthly Premium
$500 Monthly Premium x 2% Admin Fee = $10
$500 Monthly Premium x $10 Admin Fee = $510 Monthly COBRA Premium
How do I sign up for COBRA?
If your employer offers COBRA, within 14 days of them becoming aware of your qualifying event, you will be sent an election notice.  From the date of that letter, you have 60 days to select COBRA coverage, which will begin coverage retroactively to the day after your qualifying event.
For example, if you are terminated on Christmas Eve, you would probably receive your election notice sometime in early January.  You spend a month deciding whether you should take COBRA and submit the election notice around February 8th.  Your COBRA processor, which is sometimes different from the health insurance company, may very well send you an initial invoice as follows;
COBRA coverage begins on 12/25 (the day after termination)
Premium is based from the $510 Monthly COBRA premium example used earlier
Premium for remainder of December – 6 Days @ $16.45 a Day = $98.70
Premium for January – $510
Premium for February – $510
Total of 1st COBRA invoice – $1,118.70
How long does COBRA last?
Typically, you may extend COBRA coverage for 18 months, but as you are paying for COBRA, you may stop paying and cancel at any time.  Common events and maximum continuation periods are as follows:
Termination or Reduction in Hours – 18 Months
Employee enrollment in Medicare – 36 Months for spouse & dependents
Divorce or legal separation – 36 Months for spouse & dependents
Death of employee – 36 Months for spouse & dependents
Loss of "dependent child" status under the plan – 36 Months for dependent children
Please note that special circumstances may exist and you should always check with your previous employer.
Who processes COBRA coverage and collects premiums?
COBRA election notices and premiums may be collected by either your health insurance company if your employer is fully insured or a Third Party Administrator (TPA) if your employer is self-insured.
What is Ohio Continuation Coverage?
Ohio Continuation Coverage applies to church employer groups, governmental employer plans, and employers with fewer than 20 employees.  Ohio law covers insured group health plans that provide hospital, surgical, or major medical benefits and covers all employers regardless of size (OH Code Sec. 3923.38).
Employees who are terminated are entitled to continue group health insurance coverage for 12 months for themselves and their eligible dependents.
Unfortunately, Ohio Continuation Coverage is not processed by health insurance companies.  So employers must either administer themselves or hire a Third Party Administrator (TPA).
Is Ohio Continuation Coverage the same as mini-COBRA?
Yes, mini-COBRA is a general term that applies to state specific laws that apply to employers with fewer than 20 employees.
Questions?  Comments? 
If you have any questions about COBRA or Ohio Continuation Coverage, please reach out and connect with Liz Mason, our Benefits Coordinator who can assist.
Call or text me at 1-740-397-1234

Email me directly at liz@dumbaughinsurance.com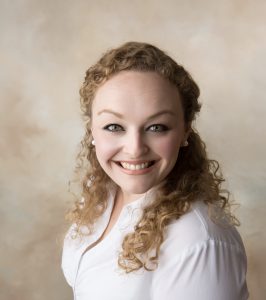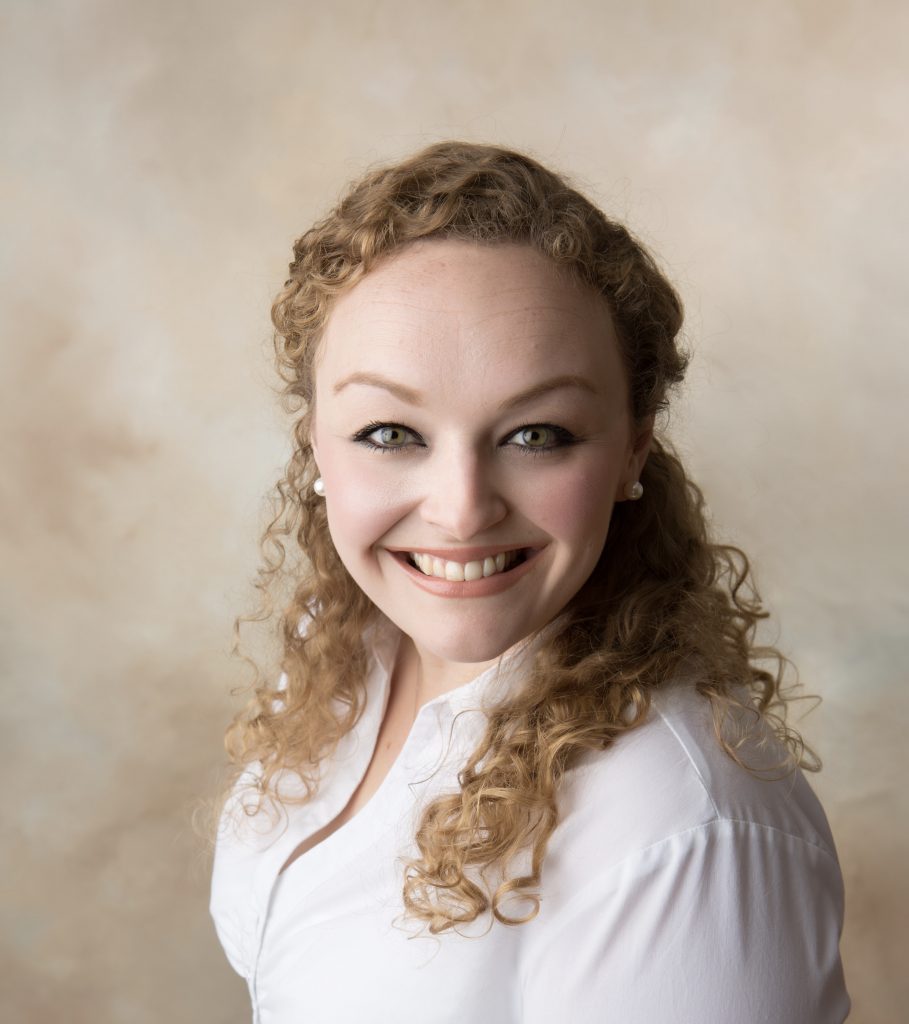 Liz Mason