Thank you for trusting us with your referrals!  We appreciate each and every referral and go out of our way to find the best insurance option for each client, as quickly as possible.  Below is a summary of some of our markets, companies, active states, and specialized insurance markets we can help with.
Personal Insurance Companies
Nationwide
Progressive
Safeco (Liberty Mutual)
Westfield
Cincinnati
Frankenmuth Mutual
Keystone National
Guard
Hippo
Lemonade
Hagerty
Commercial Insurance Companies
Liberty Mutual
Cincinnati
Westfield
Keystone National
NSI/West Bend
Frankenmuth Mutual
Progressive
Mennonite Mutual
Philadelphia
Nationwide
CNA
Next
Active States
Commercial Insurance
Moreover we write all types of general commercial insurance and through a variety of national and regional insurance companies.
Commercial Niche Markets
We specialize in several insurance markets therefore we can match our expertise with a select group of insurance companies to offer preferred insurance solutions.
Rentals/Apartments/Habitational – Keystone National
Churches – Mennonite Mutual
Farm – Westfield, Nationwide, & Mennonite Mutual
Dentists – Cincinnati
Accounting Firms – Cincinnati
Non-Profits/Social Services – Cincinnati, Philadelphia, & West Bend
Senior Care (Nursing Homes, Assisted Living, etc)
Last but not least please let me know if I can answer any questions or do anything to help, and feel free to reach out to us whichever way works best for you.
Thank you again for your referrals!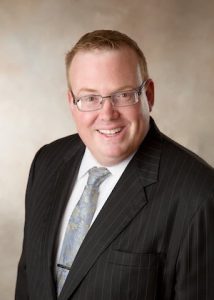 John Dumbaugh