Punxsutawney Phil, seer of seers, prognosticator of prognosticators may be able to accurately predict the future, but we need a little help.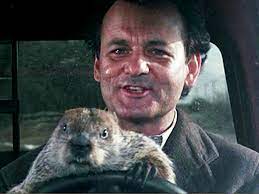 Striving for Perfection
We love to help our clients protect their valuables, assets, vehicles, and homes. We do everything we can to make sure their insurance coverage will protect them when they have a claim. We strive to receive, review, and process policies with 100% accuracy each and every time. We save records of every call, email, text, webform, and voicemail to make sure nothing is missed. Are we perfect? Of course not, we but we do everything we can to work towards that goal.
The Missing Piece or Commom Misconceptions in Insurance
What can't we do? We can't process the call we didn't receive or the email that was never sent. There is no magic service that notifies us every time you make a change. Unfortunately we can't predict the future and we aren't mind readers. We rely on open, honest communication with all of our clients, and appreciate your feedback for us and how we can improve.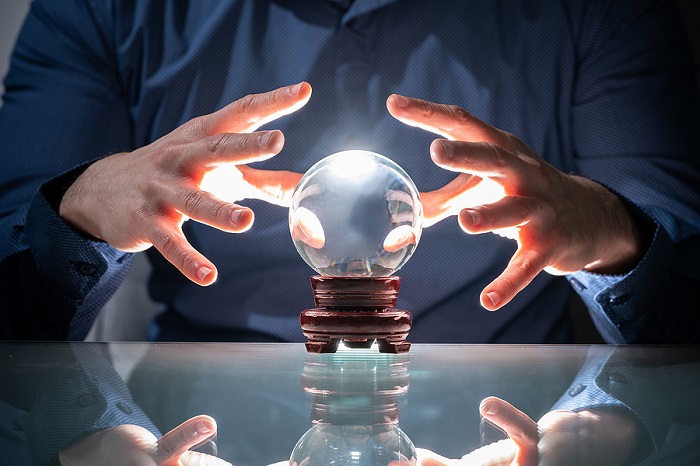 Most Common Communication Mistakes in Insurance
Buying a Vehicle
You sell a vehicle, but don't let us know. I hate to say it, as I have friends that are car dealers, but it's fair to say that some car salesman tend to think of the transaction as a one night stand. Once they have gotten what they want, the sale of the vehicle, all of the promises made before and during the transaction are forgotten. Even if they said they would call it into your insurance, we strongly recommend you follow up with us as well. If you have one vehicle with full coverage in Ohio, you automatically have 14 days of coverage to report the vehicle to us.
Your part can be as quick and easy as sending us a text message at 740-397-1234, calling us, emailing us, or submitting a change online; https://www.dumbaughinsurance.com/policy-endorsement-request/
If the vehicle has a loan attached to it, someone will usually call us to add the vehicle, but not always.
Selling a Vehicle
If you trade the vehicle in on a new vehicle obviously the chance someone calls in is much greater, but not always. If you have sold the vehicle privately, we have no way to know.
Also, if your vehicle was totaled in an accident by another insurance company, you will need to call us and remove the vehicle once the property damage claim is complete.
Paying off a Loan
Banks and Credit Unions are wonderful at notifying you and us to ensure the right address is listed on the policy and you are providing adequate coverage to meet the loan needs. We are happy to add them on and make sure the right address is listed on your policy. The issue is that once a loan is paid off, no one notifies us. Having the loan listed is not a big concern after paying it off, but if you have a claim, the claim check would first go to the bank and then to you. Obviously if you do not owe anything, it would trickle down to you, but there would be a delay.
Paying off a Mortgage
Selling a Home
Hard to believe I even have to write about this one, but it happens more than you would think. You sell a home, the mortgage is paid off, but no one lets us know. As long as the bill is paid, coverage would continue until someone lets us know.
How to submit a change or review a policy?
Our goal at Dumbaugh Insurance is to meet your needs as accurately, quickly, and friendly as possible. We believe in a team approach so that we may provide outstanding service on every request.
Please call, text, or email us at service@dumbaughinsurance.com, or submit online depending on your preference. For fastest service we recommend submitting changes & endorsements through our website as they automatically download into our system. https://www.dumbaughinsurance.com/policy-endorsement-request/