Dumbaugh Insurance: An Ohio Auto Insurance Agency for Drivers in Columbus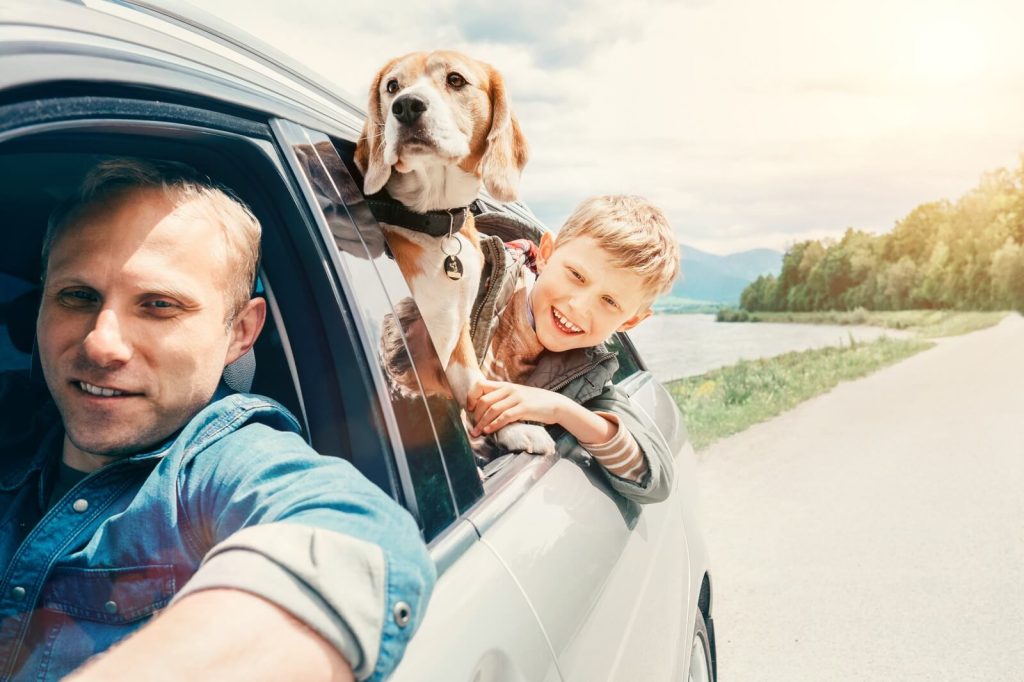 Like many other places in the country, Columbus, Ohio requires auto insurance for drivers.
Finding the best auto insurance for you and your family is a daunting task.
Thankfully Dumbaugh Insurance is here to help you navigate the complexities of shopping the market for an auto insurance policy that fits your needs and budget.
Contact us today to get started.
What is the Average Cost of Car Insurance in Columbus, Ohio?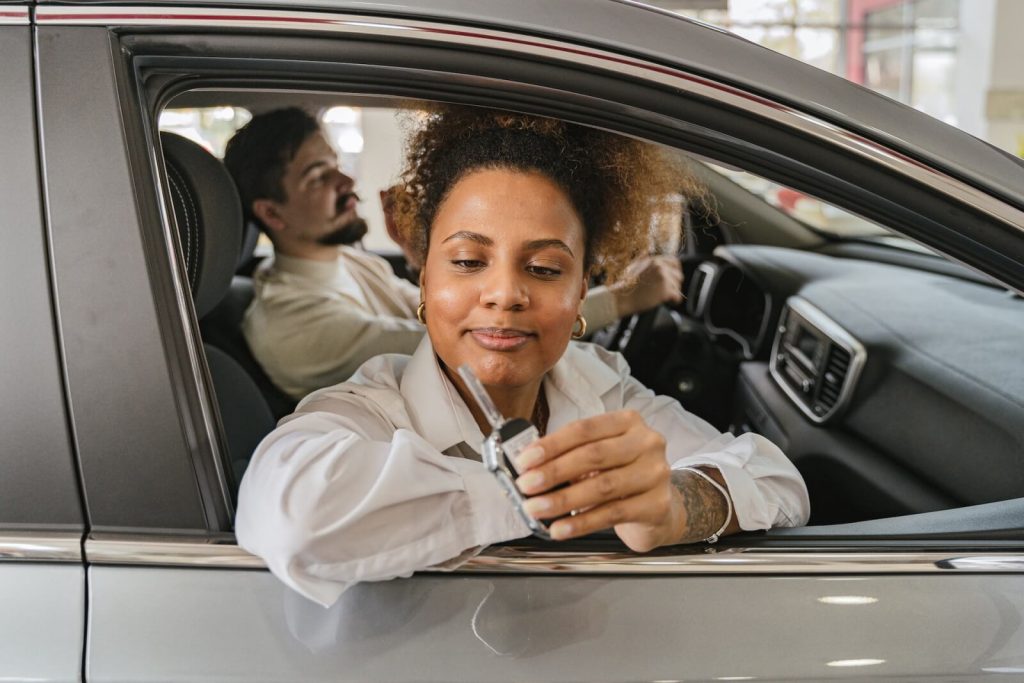 According to NerdWallet, the average car insurance cost for drivers in Columbus, Ohio, is $1,668 per year.
If you think you may be paying too much for your car insurance, fill out Dumbaugh Insurance's free quote online.
Our agents will compare car insurance rates, coverage, and more based on your needs and find the best option.
What Factors Determine How Much Car Insurance Costs?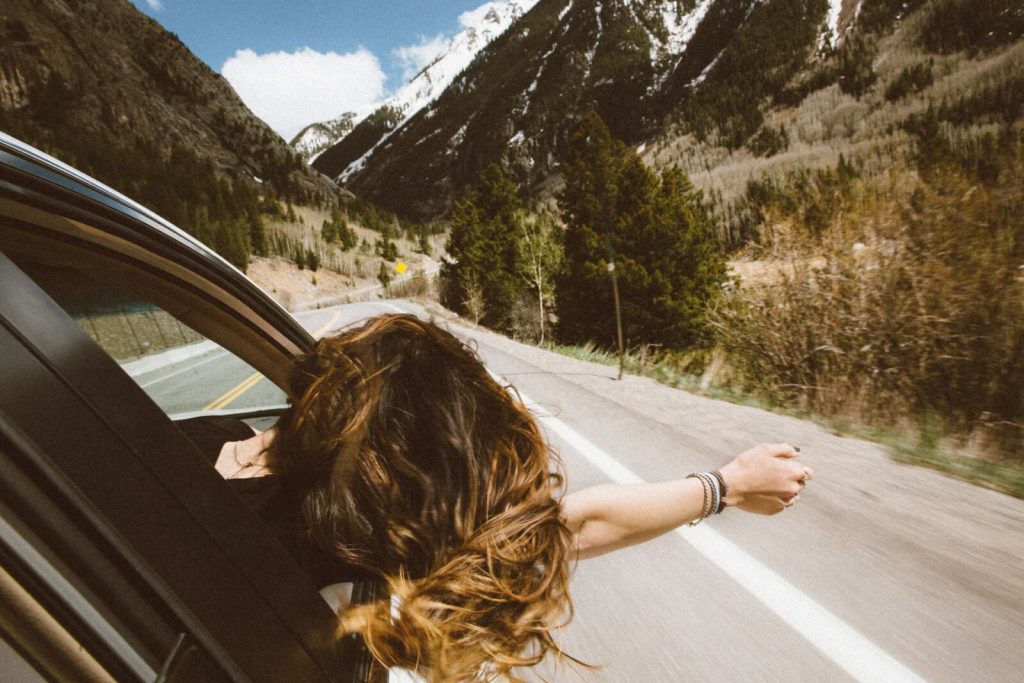 Location
Location can impact insurance prices. Living in a city in Ohio might increase the cost of car insurance as there are more people and vehicles that could cause damage to your car compared to the countryside.
The cost may vary by state, but for the most part, car insurance in Ohio is considered to be affordable.
Age
The cost of car insurance for young drivers tends to be higher than that of older, more experienced drivers.
This is due to the fact younger drivers lack the experience of someone who's been behind the wheel for decades. Teens and young drivers in their 20s are more likely to take risks or make bad decisions than drivers over the age of 30.
Drivers over the age of 60 will likely see an increase in their bills due to common age-related health issues, but the increase is nowhere near the insurance premium for a teenage driver.
Marital Status
There are many benefits of marriage, and one benefit is a discount from your insurer. Although it must be said Ohio has one of the best car insurance discounts for divorced drivers in the country.
Credit
Car insurance companies take a driver's credit score into account. Although fiscal responsibility doesn't correlate to one's driving ability, credit score can indicate how reliable a customer can be.
Columbus drivers with poor credit scores may not make as much money as those with better scores. If they find themselves in an accident, they will be more likely to call their insurance company to help them cover the costs.
Drivers with higher credit scores often have the funds to cover some of the costs out of their own pocket, thus relying less on their car insurance policy.
Driving Record
Drivers with a history of infractions, such as speeding tickets, reckless driving, or driving under the influence, will pay significantly more than someone who has never been in an accident or was involved in a minor scrape.
The greater the number of infractions and the severity of the offenses, the higher the insurance cost.
Claims
One common reason why auto insurance increases is due to your claims history. At fault accidents, as well as not at fault accidents, will impact your premiums.
Coverage Level
Your coverage level can make insurance more or less costly. More coverage offers more protection if you are involved in an accident, but can cost more. Having liability limits of at least $100,000 per person, $300,000 per accident, and $100,000 in property damage will allow you to receive discounts as a standard or preferred customer.
What Ohio Car Insurance Coverage is Right for You?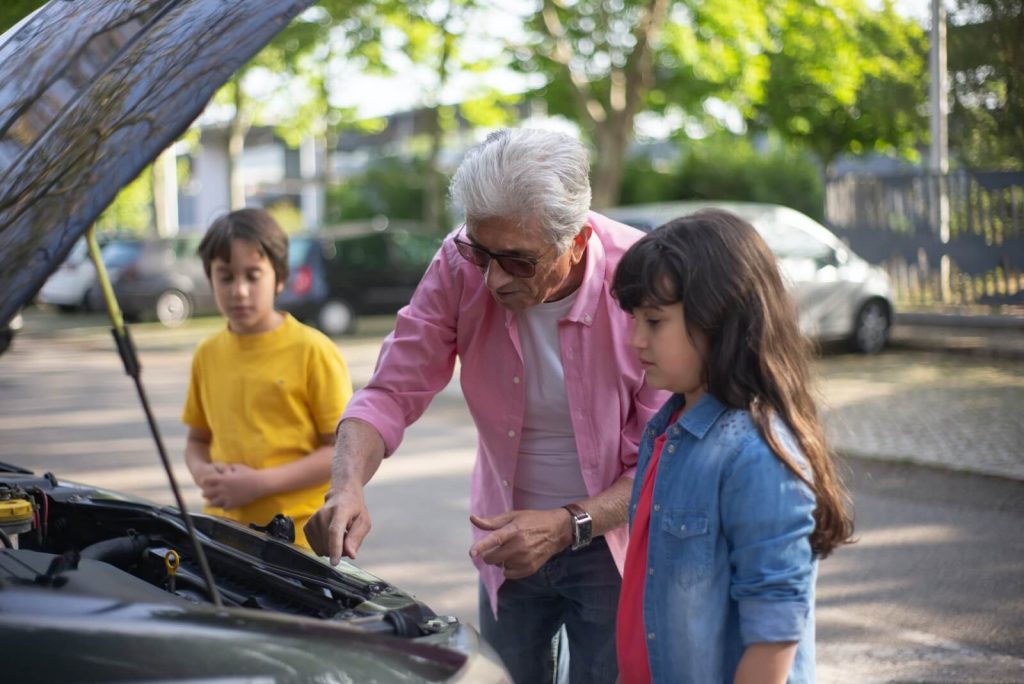 There are many types of insurance coverage available, and what works for one person may not work for you. To determine what level of coverage is best for you, contact us for a free auto insurance quote.
Property Damage Insurance Coverage
Property damage insurance helps cover the cost of repairing or replacing property that you damage in an accident. This could include damage to another person's car, their home, or other personal property. Ohio requires property damage insurance.
Liability Insurance Coverage
Liability car insurance protects you financially if you are found at fault in an automobile accident. It covers the cost of property damage and bodily injury to others, up to the limits of your policy (liability limits). Liability insurance is required by law in Ohio.
Collision Insurance Coverage
Collision insurance is a type of car insurance that helps pay for replacement or repairs if your car is damaged in a collision with another vehicle or object up to the vehicle's actual cash value, the estimated value in its current condition (minus the cost of your deductible). If you're leasing or financing your car, your lender may require collision coverage. Ohio does not require collision coverage.
Underinsured and Uninsured Motorist Coverage
If one of the parties involved in an accident doesn't have car insurance or doesn't meet the minimum requirements, this coverage can help you recoup the expenses that the underinsured or uninsured motorist's insurance company would have covered if they had insurance.
Why Choose Dumbaugh Insurance?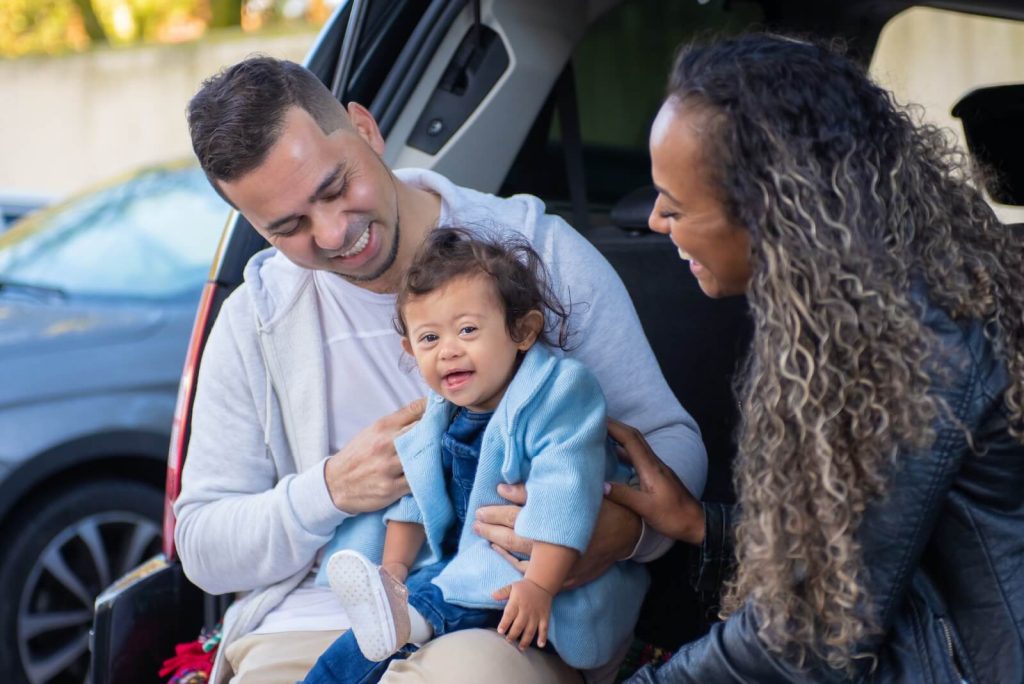 Competitive Auto Insurance Rates in Columbus
Dumbaugh Insurance represents multiple insurance carriers, allowing us to shop the market and find the best rates and coverage while getting the best cost. When comparing quotes from the top insurance companies like Geico and State Farm, Dumbaugh Insurance comes up with more affordable car insurance rates.
Why pay more for car insurance from these big-name car insurance companies when you can pay less for the same or better coverage?
Contact Dumbaugh Insurance to get an insurance quote today.
An Independent Columbus Car Insurance Company
Since 1939, Dumbaugh Insurance has served the insurance needs of Ohioans. From home insurance to umbrella insurance and much more, we are here to give you and your family peace of mind.
Personalized Insurance Policies in Columbus
Large insurance companies in Columbus and throughout the country can't compete with a small independent insurance agency.
We aren't at the beck and call of one carrier but many, allowing us to truly work with the best insurance companies to create the best possible comprehensive insurance plans at a value you can't find anywhere else.
You aren't just a number. When you call us, you aren't going to be put on hold or shuttled off to a call center. You'll speak to one of our agents in Columbus at our Westerville office.
Contact us now for an insurance quote in Columbus.
Need Auto Insurance in Columbus, Ohio? Get a Car Insurance Quote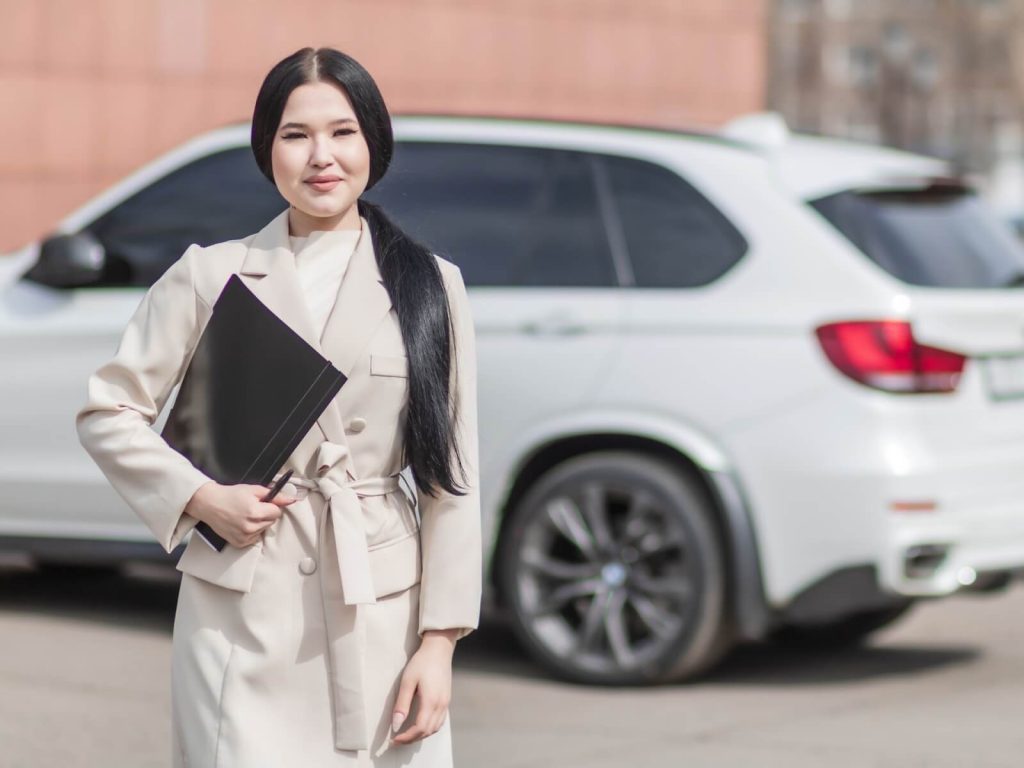 Are you currently insured? Does your current car insurance meet the legal minimum liability limits in Ohio? Do you need to insure your new car? Want to shop around for better options?
No matter the reason, you've come to the right car insurance company in Columbus.
Get a quote today at no cost to you from the expert agents at Dumbaugh Insurance.